Philosophy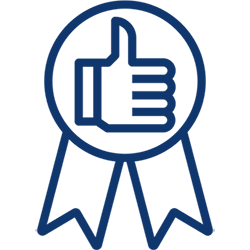 High standard
Quality of products we offered are assured high standard and our service aims at fulfilling customers' needs.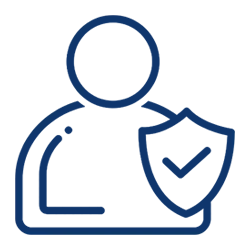 Honesty
We comply with all ethical rules and norms and we believe honesty is the foundation for trust.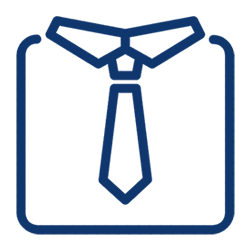 Professionalism
We take our work seriously and strive to ensure our work is impeccable every time.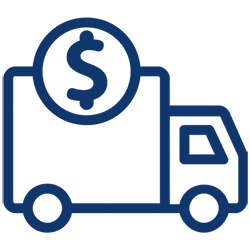 Competitive price
Our prices are affordable. We make sure our customers get more than what they pay for every time.